The Parish Nursery is available at no fee for children 1 to 4 years of age during the Sunday 9:00 am Mass, on a first come, first served basis. Diocesan guidelines regarding caregiver:child ratios apply.
We are proud to deliver age appropriate faith formation activities for our littlest Christians & welcome Catechists/Care Givers of all ages to serve.  VIRTUS requirements apply.  For more information please contact Erica Shortridge, our Coordinator of Christian Formation by email Ericas@incarnationparish.org or through the parish office (434) 973-4381 x114.
VOLUNTEERS NEEDED FOR SUNDAY MASS TIMES!
Signups are now open for adult & youth volunteers in our Nursery for the 11:30am and 1:30pm (Spanish) mass times on Sundays (in addition to the 9am mass time) now. We would like to open the nursery during these times beginning 12/8/2019. Spanish speakers are welcomed during the 1:30pm mass time, however, it's not required.
To do this….we need your help! We are looking for a minimum of 1-2 adults each Sunday to volunteer. Youth are ALWAYS welcome! VIRTUS training is required. If you're interested, but are not VIRTUS trained, please don't let this hinder your interest. Email me and we can figure out how to get you trained.
https://www.signupgenius.com/go/805094BACAA2CA7FE3-nursery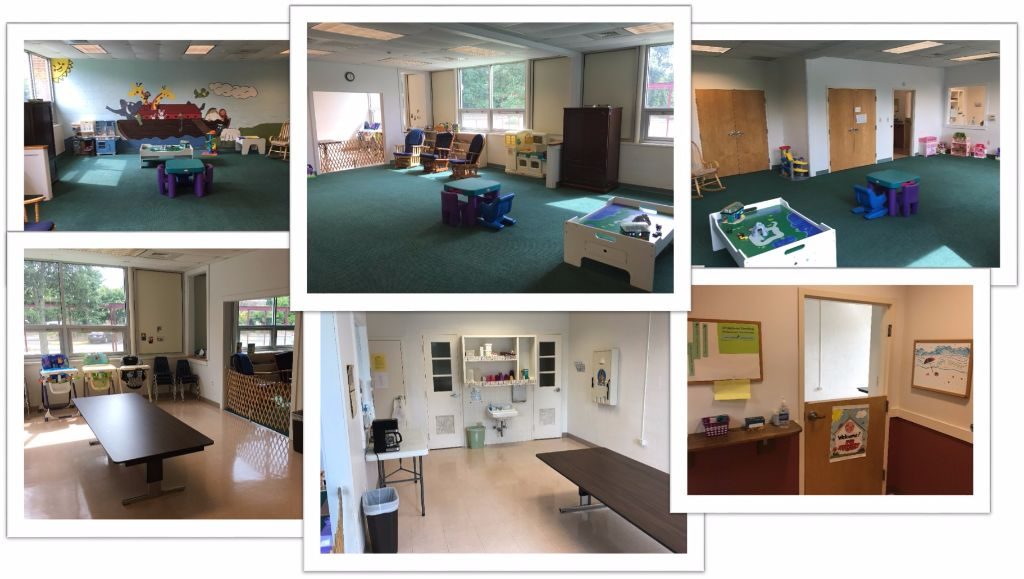 December 2019
Welcome Ms. Patricia Illgner to the Parish Staff as Lead, Nursery Caregiver.
Patricia was born in South Africa and lived there until 2017 when she immigrated to America to live with her son and his family here in Charlottesville.  Since 2017, she has been employed as an Early childhood teacher at the Waldorf school. Her family consists of 2 sons, their wives and 4 grandchildren. In 2015, she took a month off to walk the El Camino de Santiago pilgrimage in Spain.
While living in the beautiful Winelands region near Cape Town, she was a church nursery caregiver, arranged flowers for mass and an Alpha group leader. Her interests are reading, travel, hiking, tennis, cycling, swimming and music.