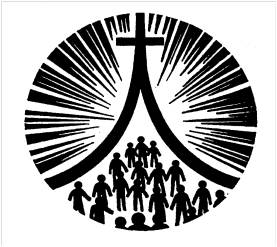 Click on any of the links below for more materials focused on the intersection of social justice, charity, and faith in our lives and our world.  This is nowhere near an exhaustive list, so if you find a really great website, book, or activity that would fit well here, please pass it along to us for inclusion!
If there is a particular topic or theme about which you would like to learn more, please contact Sheila Herlihy in the office with suggestions of what can be added below.  Also, keep in mind that our parish library has a whole section on justice, peace, and charity, as does the office for the Coordinator of Justice & Charity (), so use those resources too!
. . .
. . .
The seven principles/themes of Catholic social teaching (CST) are listed here.  There are many resources available in our parish library and below on the internet that can help you learn more about this essential part of our Catholic faith.
Life and Dignity of the Human Person
The Call to Family, Community and Participation
Rights and Responsibilities
Option for the Poor and Vulnerable
The Dignity of Work and the Rights of Workers
Solidarity
Care for God's Creation
. . .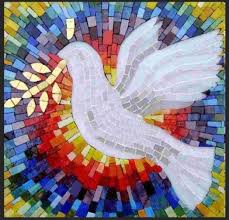 . . .
Check these out!
. . .