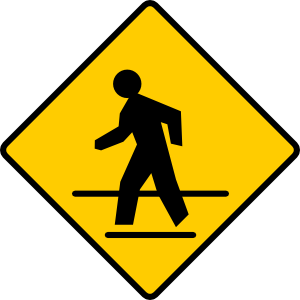 Justice Walking:
A journey of being rooted and grounded in love
Calling all high school juniors and seniors: 
Do you want to learn what it means to be a disciple, walking in the footsteps of Jesus today?
Can you imagine what would happen if you really tried to live the Gospel?
Are you ready for the challenge of being transformed…and transforming your world?
Join Incarnation's "J-Walking" group
as we journey together and consider these questions!
J-Walking is a small group process that's a hands-on experiment in Gospel living.  It's a relationship-based journey that goes against the flow, takes unconventional paths, crosses social boundaries, and helps everyone involved gain insightful perspectives.  Through immersion, reflection, prayer, and dialogue, we'll learn together what it means to become a J-Walker for Christ in our community.  Watch the video below or visit the J-Walking website for more info!
So what do we do in J-Walking?
Twelve two-hour sessions over three months (March-May), six of which are at a local service agency
Opening and closing retreats
A public dialogue at our parish
A weekend Justice Pilgrimage
Reflections on two books, as well as journaling
Lifestyle changes that apply the Gospel to our lives