"For I was hungry and you gave me food, I was thirsty and you gave me drink, a stranger and you welcomed me, naked and you clothed me, ill and you cared for me, in prison and you visited me."  [Matthew 25:35-36]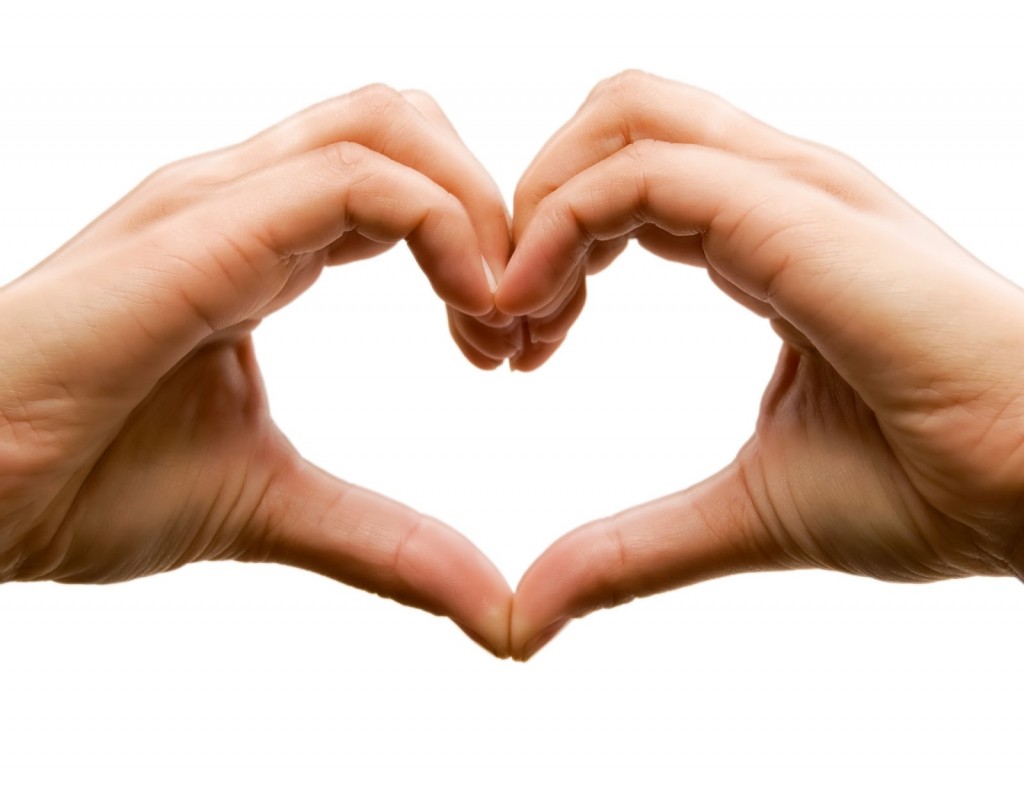 Emergency financial assistance is available for Incarnation parishioners in times of crisis.  For more information, please schedule a confidential consultation with Sheila Herlihy, our Coordinator of Justice & Charity by calling the parish office.  Additionally, Incarnation provides monthly financial support to AIM, who works to help to meet the needs of non-parishioners in our Charlottesville-Albemarle community.
. . .
Financial assistance to non-parishioners is provided through a number of Charlottesville agencies.  Please reference the United Way's "Where to Turn" or "Quick Resources" below for other agencies that seek to meet the needs of those in our community.