"When you hold a banquet, invite the poor, the crippled, the lame, the blind; blessed indeed will you be because of their inability to repay you. For you will be repaid at the resurrection of the righteous." [Luke 14:13-14]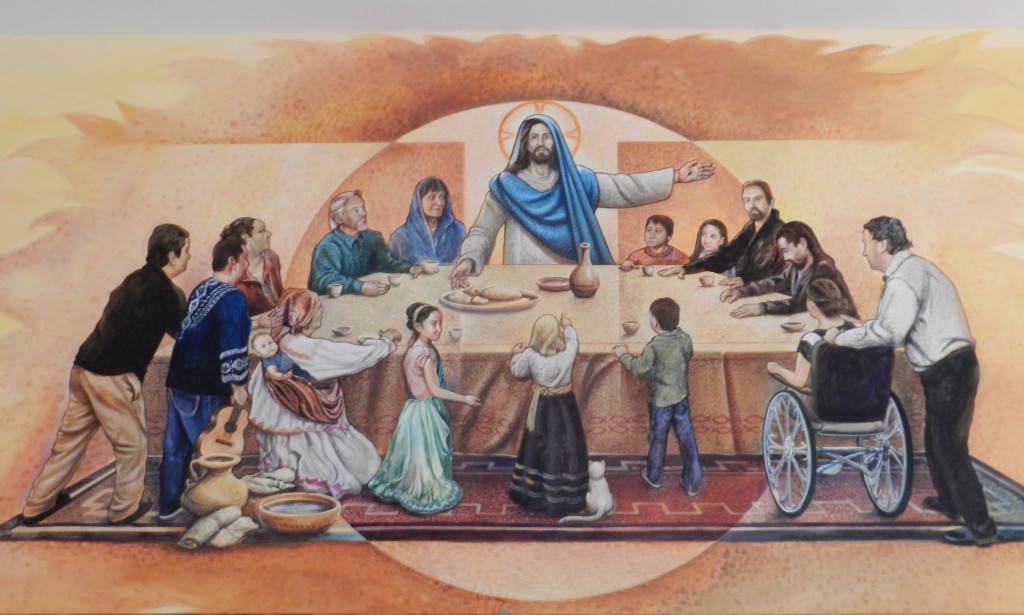 . . .

JustFaith Ministries is a national organization that develops and offers programs that open minds, transform hearts, and invite people more deeply into the social ministry of the Church.  Participants come together in small faith communities (8-12 people) for anywhere from six to thirty weeks, sharing prayer, reflection, discussion, readings, and direct experiences of what it means to answer Christ's call to care for the poor and vulnerable in our world. Check out the JustFaith Ministries website to learn more.
Incarnation has offered many JustFaith programs in the past.  Some of our offerings have included the following.  Some of our groups have also been ecumenical in terms of the group make-up, which has added to the richness of the shared journey.
In order to offer these groups, we need both participants and co-facilitators!  If you feel called to explore being a co-facilitator, please speak with our Coordinator of Justice and Charity ().  There is a great deal of support in this role, and co-facilitators need not have extensive experience in facilitation or knowledge in the area of focus for a given program.  Consider whether you are being called to this important role that helps many people have opportunities for transformation and deepening of faith!
 . . .