. . .
Visiting places and talking with people in those places helps to broaden our understanding of how we are all connected as brothers and sisters in Christ and how we can stand in solidarity with one another.  By witnessing firsthand some of the challenges that face these brothers and sisters of ours, we become more committed to bringing attention to their lives and their voices.
From time to time, Incarnation offers immersion trips to places in our region, our country, or internationally.  Though service may be a part of these trips, our goal is not to go and do for others, but rather to immerse ourselves in a reality different than our own and to spend time sharing our lives and our stories with one another.  Ultimately, this can lead to a deeper connection to one another and a firmer conviction to work for a more just world that moves us closer to God's vision for God's people.
Below are three current immersion trip offerings.  Watch the bulletin and listen to Parish Family Business to learn more about what's happening in this area.  Contact the Coordinator of Justice & Charity in the office () if you have questions or ideas.
Border Immersion Trip – El Paso, Texas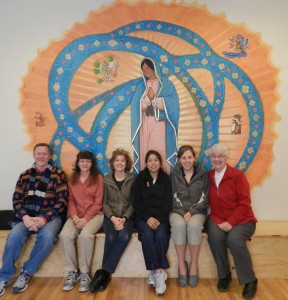 In the spring of 2013, a group of five Incarnation parishioners traveled to El Paso, Texas, to learn more about the realities of immigration and life on the border.  We were hosted by the School Sisters of St. Francis and the Columban Fathers.  By spending a week learning about the complexities of the US immigration system and the many factors that contribute to the desire and need to migrate, the group became much more knowledgable about this issue, as well as much more able to empathize with the challenges that immigrants–especially those from Latin America–face.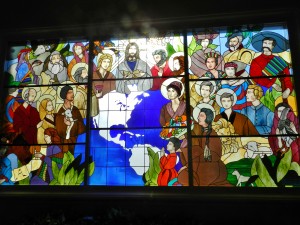 In visiting places like a farmworkers' center, professors at the UTEP, Border Patrol, the store for a woman's craft cooperative located in  Juarez, youth detention centers, the Diocesan Migrant and Refugee Services, shelters for immigrants, and a chaplain from an adult detention center, as well as spending time in the colonia neighborhoods and talking directly with immigrants, the group came to better see that now is the time for humane, just, and comprehensive immigration reform that upholds the dignity and worth of all people, everywhere.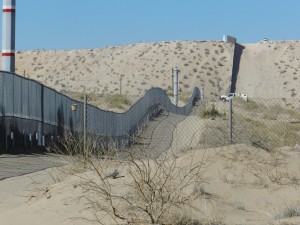 . . .
Haiti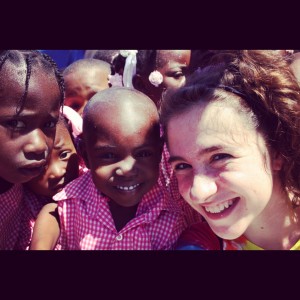 Our parish community tries to send a delegation to Pandiassou, Haiti, each year to strengthen our twinning partnership with the Little Brothers and Little Sisters of the Incarnation.  Check out the Haiti page to the left to learn more about this relationship.
(Haiti photo credits: Linda Hexter)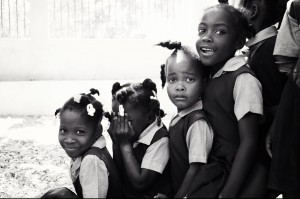 . . .
Eco-Pilgrimage to Appalachia/Eastern Kentucky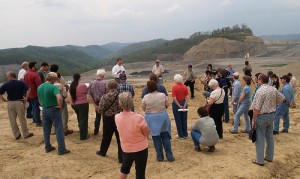 Interfaith prayer service at a mountaintop removal site