"For I was hungry and you gave me food, I was thirsty and you gave me drink, a stranger and you welcomed me, naked and you clothed me, ill and you cared for me, in prison and you visited me."  [Matthew 25:35-36]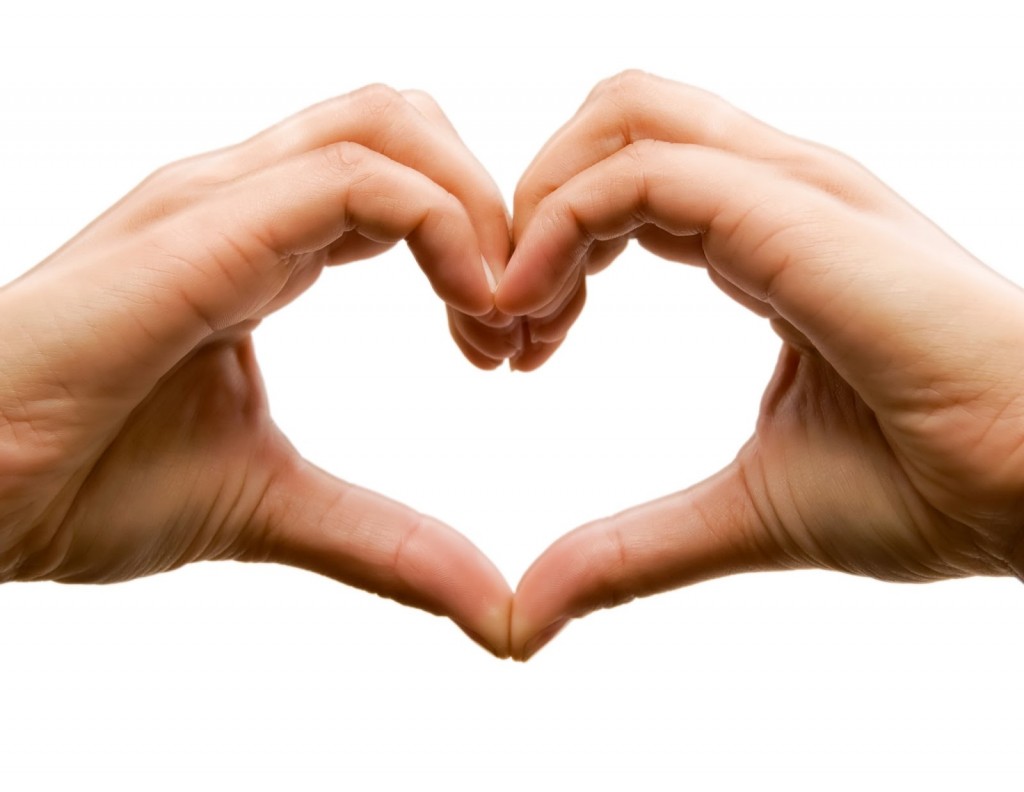 We know people are facing financial needs right now, especially as workplaces close or reduce hours in response to the novel coronavirus.  We are committed to supporting the needs of our parishioners.  If you are not a parishioner, check out supportcville.com for available resources here locally.
If you are a parishioner in need, please call 434-465-2671
If you would like to support parishioners in need, please consider designating some of your online giving to "Outreach"
 Additionally, Incarnation provides monthly financial support to AIM, who works to help to meet the needs of non-parishioners in our Charlottesville-Albemarle community.
. . .
Financial assistance to non-parishioners is provided through a number of Charlottesville agencies.  Please reference the United Way's "Where to Turn" or "Quick Resources" below for other agencies that seek to meet the needs of those in our community.
If you'd like to be involved in some of our community partnerships, check out this page: http://incarnationparish.org/justice/outreach/community-partnerships/