Below you will find audio from Mass and other events that have been held at Incarnation.  Subscribe to our podcast feed if you would like to automatically receive updates when new audio files are posted.
Homily - 4th Sunday of Lent (John 3:14-21)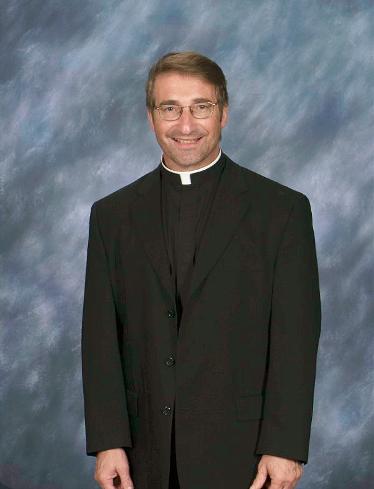 Fr Gregory Kandt, March 11, 2018
Part of the
Homily
series, preached at a
Sunday Early Morning Mass
service
John 3:14-21
14 And as Moses lifted up the serpent in the wilderness, so must the Son of Man be lifted up, 15 that whoever believes in him may have eternal life.
16 "For God so loved the world, that he gave his only Son, that whoever believes in him should not perish but have eternal life. 17 For God did not send his Son into the world to condemn the world, but in order that the world might be saved through him. 18 Whoever believes in him is not condemned, but whoever does not believe is condemned already, because he has not believed in the name of the only Son of God. 19 And this is the judgment: the light has come into the world, and people loved the darkness rather than the light because their works were evil. 20 For everyone who does wicked things hates the light and does not come to the light, lest his works should be exposed. 21 But whoever does what is true comes to the light, so that it may be clearly seen that his works have been carried out in God." (