Below you will find audio from Mass and other events that have been held at Incarnation.  Subscribe to our podcast feed if you would like to automatically receive updates when new audio files are posted.
Homily - 2nd Sunday of Lent (Mark 9:2-10)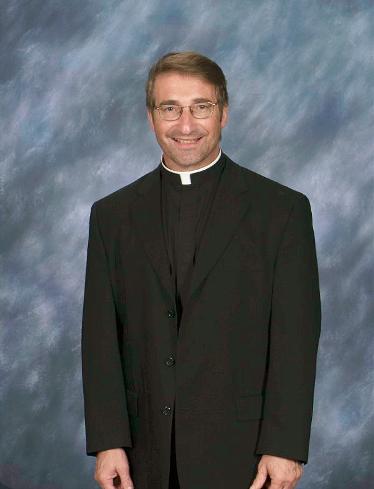 Fr Gregory Kandt, February 25, 2018
Part of the
Homily
series, preached at a
Sunday Early Morning Mass
service
Mark 9:2-10
2 And after six days Jesus took with him Peter and James and John, and led them up a high mountain by themselves. And he was transfigured before them, 3 and his clothes became radiant, intensely white, as no one on earth could bleach them. 4 And there appeared to them Elijah with Moses, and they were talking with Jesus. 5 And Peter said to Jesus, "Rabbi, it is good that we are here. Let us make three tents, one for you and one for Moses and one for Elijah." 6 For he did not know what to say, for they were terrified. 7 And a cloud overshadowed them, and a voice came out of the cloud, "This is my beloved Son; listen to him." 8 And suddenly, looking around, they no longer saw anyone with them but Jesus only.
9 And as they were coming down the mountain, he charged them to tell no one what they had seen, until the Son of Man had risen from the dead. 10 So they kept the matter to themselves, questioning what this rising from the dead might mean. (