Below you will find audio from Mass and other events that have been held at Incarnation.  Subscribe to our podcast feed if you would like to automatically receive updates when new audio files are posted.
Homily - 3rd Sunday in Ordinary Time (Matthew 1:14-20)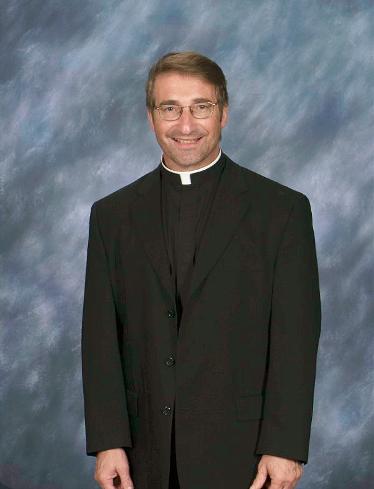 Fr Gregory Kandt, January 21, 2018
Part of the
Homily
series, preached at a
Sunday Early Morning Mass
service
Matthew 1:14-20
14 and Azor the father of Zadok, and Zadok the father of Achim, and Achim the father of Eliud, 15 and Eliud the father of Eleazar, and Eleazar the father of Matthan, and Matthan the father of Jacob, 16 and Jacob the father of Joseph the husband of Mary, of whom Jesus was born, who is called Christ.
17 So all the generations from Abraham to David were fourteen generations, and from David to the deportation to Babylon fourteen generations, and from the deportation to Babylon to the Christ fourteen generations.
18 Now the birth of Jesus Christ took place in this way. When his mother Mary had been betrothed to Joseph, before they came together she was found to be with child from the Holy Spirit. 19 And her husband Joseph, being a just man and unwilling to put her to shame, resolved to divorce her quietly. 20 But as he considered these things, behold, an angel of the Lord appeared to him in a dream, saying, "Joseph, son of David, do not fear to take Mary as your wife, for that which is conceived in her is from the Holy Spirit. (