Below you will find audio from Mass and other events that have been held at Incarnation.  Subscribe to our podcast feed if you would like to automatically receive updates when new audio files are posted.
Homily - 17th Sunday in Ordinary Time (Matthew 13:44-46)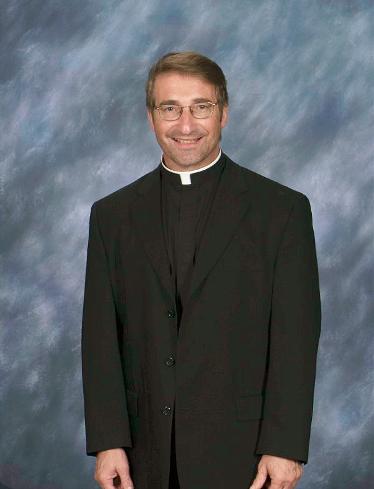 Fr Gregory Kandt, July 30, 2017
Part of the
Homily
series, preached at a
Sunday Early Morning Mass
service
Matthew 13:44-46
44 "The kingdom of heaven is like treasure hidden in a field, which a man found and covered up. Then in his joy he goes and sells all that he has and buys that field.
45 "Again, the kingdom of heaven is like a merchant in search of fine pearls, 46 who, on finding one pearl of great value, went and sold all that he had and bought it. (