Below you will find audio from Mass and other events that have been held at Incarnation.  Subscribe to our podcast feed if you would like to automatically receive updates when new audio files are posted.
Homily - Ash Wednesday (Matthew 6:1-6, Matthew 6:16-18)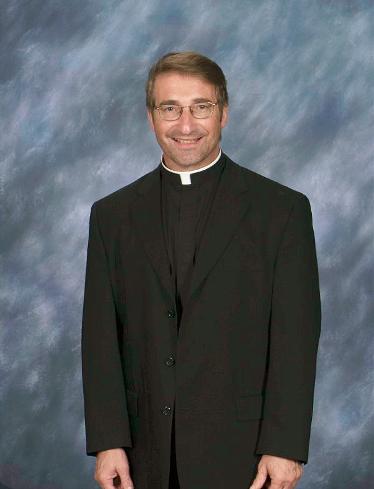 Fr Gregory Kandt, March 1, 2017
Part of the
Homily
series, preached at a
Ash Wednesday
service
Matthew 6:1-6
6:1 "Beware of practicing your righteousness before other people in order to be seen by them, for then you will have no reward from your Father who is in heaven.
2 "Thus, when you give to the needy, sound no trumpet before you, as the hypocrites do in the synagogues and in the streets, that they may be praised by others. Truly, I say to you, they have received their reward. 3 But when you give to the needy, do not let your left hand know what your right hand is doing, 4 so that your giving may be in secret. And your Father who sees in secret will reward you.
5 "And when you pray, you must not be like the hypocrites. For they love to stand and pray in the synagogues and at the street corners, that they may be seen by others. Truly, I say to you, they have received their reward. 6 But when you pray, go into your room and shut the door and pray to your Father who is in secret. And your Father who sees in secret will reward you. (
Matthew 6:16-18
16 "And when you fast, do not look gloomy like the hypocrites, for they disfigure their faces that their fasting may be seen by others. Truly, I say to you, they have received their reward. 17 But when you fast, anoint your head and wash your face, 18 that your fasting may not be seen by others but by your Father who is in secret. And your Father who sees in secret will reward you. (ESV)