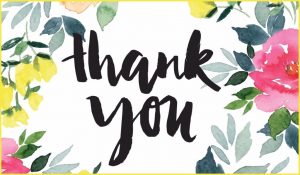 Sponsorship Opportunities at the Parish:

• Red Wine- Please bring bottles of red wine to church. No rose, white, or dessert wines please.
•Refurbish Community Garden. Replace all beds with eco-friendly, non-toxic materials, add soil, repair/replace water barrels, new support stands for water barrels, fix down spouts and add patio bricks to walking areas. $3,600
• Replacement of all light fixtures in the Parish Activity Center with new energy efficient LED light fixtures to reduce electrical costs and better lighting. $4,630.03
• Replacement of all light fixtures in the Worship Center with energy efficient LED lights. Will help reduce the cost of lighting the Worship Center. $8,010.15 ($4,000 already raised)
• "Flor y Canto" – Music Books for Hispanic Community Mass – $3,500
Please contact Izzy if you would like to sponsor one or more of these items. Thank you!